Group Reservations for Los Angeles Hotels and Conventions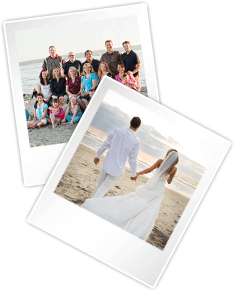 Weddings, Meetings and Conventions
Group Rate Room Reservations (10+ Rooms)
Free service - we save you time and money
You determine the price range and location
We'll find the hotels based on your needs
We negotiate the rates and terms for your group
This is our specialty - we do this every day!
You decide if we have found the right place
You pay the hotel directly
We help organize the details
Hotel Site Selection and Negotiated Group Discounts
We understand how difficult it can be to find meeting and sleeping accommodations for your event. We specialize in asking the right questions to determine your needs, which allows us to select the best hotel for your group. Our internet-based technology and personal knowledge of the local hotels enables us to help you narrow your options and focus the search on hotels that best meet your needs.
Contract Negotiation and Inspection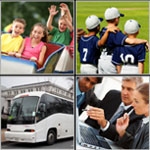 Based on our many years of experience working in the Hospitality Industry, we are uniquely qualified to provide a comprehensive analysis of hotel property contracts and booking agreements. We have the knowledge to offer specific advice and recommendations in order to simplify potentially confusing and complicated issues of cancellation or attrition when they apply. We work to help protect your best interests by negotiating the most favorable terms possible. Service is provided by ARES Travel Network.
Perfect For: